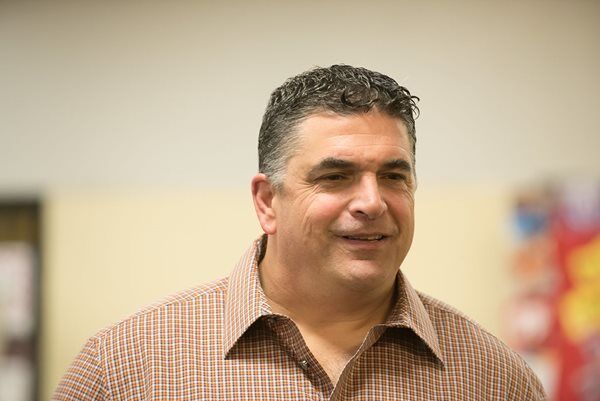 "I HAD IT ALL UNTIL
A 3 MINUTE
DECISION AT 28
YEARS OLD
CHANGED MY LIFE
FOREVER."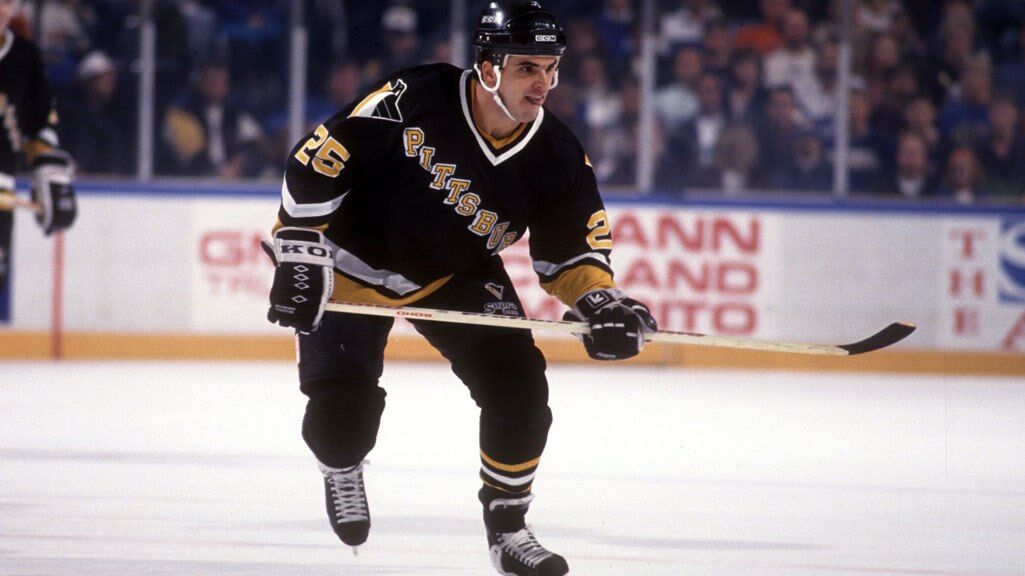 Kevin's story is based around his experiences with addiction from the early stages, to his downward spiral of substance abuse and now his recovery.
At the pinnacle of his NHL career, Kevin tried drugs for the first time at 28 years old. A switch went off and this NHL All Star and Stanley Cup Winner was now mired in a 24 year struggle of addiction.
His story also includes his downward spiral of his battles with the disease. With an honest account of his story, Kevin shares what is life was like and the consequences that led to his sobriety.
After many years, he is now in recovery, Kevin has been rebuilding his life one day at a time. He has developed a strong 12 step support group, making communityappearances, and has just regained employment as a part time scout with his beloved Pittsburgh Penguins.
Show Links: