New Life Live! with Steve Arterburn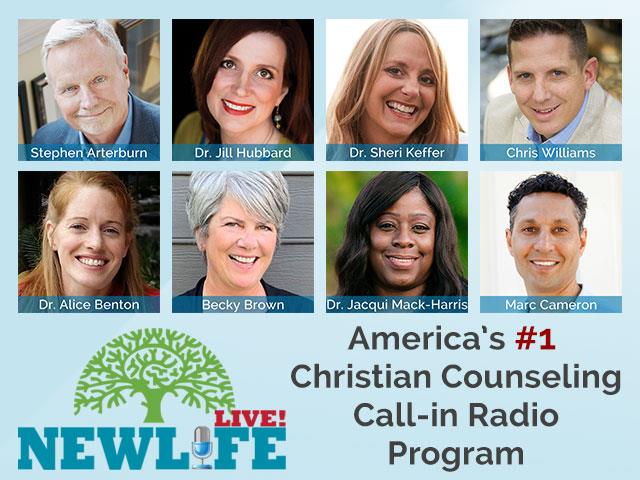 Listen on 590 AM The Word WEZE
Latest Broadcast
New Life Live: January 24, 2020
1/24/2020
Hosts: Dr. Sheri Keffer, Dr. Alice Benton, Becky Brown Caller Questions: - How do I learn to be freely give money to family members without strings attached? - I've gotten rid of the toxic people in my life; where do I go from here? - How do I find a safe counselor after having some bad ones? - What can I do about night terrors that have come back in the last 10yrs? - My husband can't say no to his brother and I don't know how to deal with it. 
Featured Offer from New Life Live!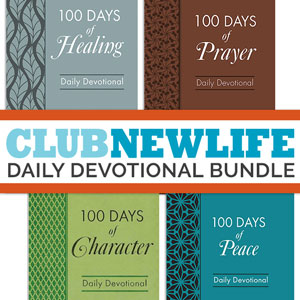 Club New Life
When you join Club New Life, we'll send you a 4-book Daily Devotional bundle. The books included are: 100 Days of Prayer, 100 Days of Healing, 100 Days of Character and 100 Days of Peace. For more information about these gifts, visit our website at newlife.com. If you are already a Club New Life member, this can be yours when you increase your monthly giving by $10 or more.