Insight for Living with Chuck Swindoll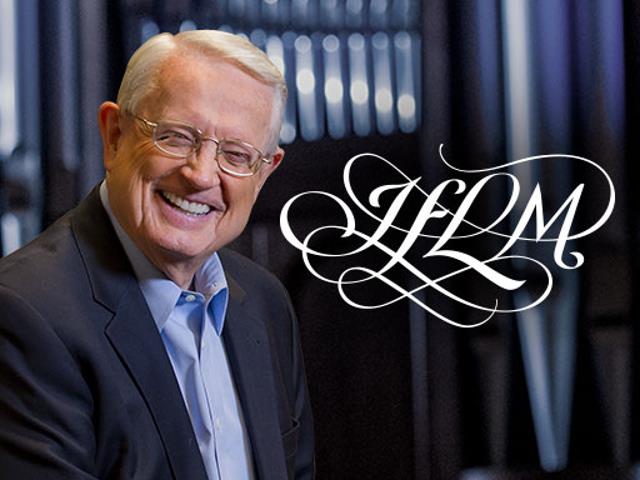 Listen on 590 AM The Word WEZE
Monday
12:30AM - 1:00AM, 7:00AM - 7:30AM
Tuesday
12:30AM - 1:00AM, 7:00AM - 7:30AM
Wednesday
12:30AM - 1:00AM, 7:00AM - 7:30AM
Thursday
12:30AM - 1:00AM, 7:00AM - 7:30AM
Friday
12:30AM - 1:00AM, 7:00AM - 7:30AM
Latest Broadcast
The Gift That Still Saves Lives, Part 1
12/13/2019
We begin the story of Jesus not in a stable in Bethlehem but in the throne room of heaven, not with Jesus' birth but in eternity past. "In the beginning was the Word," John declared, referring to Jesus (John 1:1 NASB). At just the right time according to His eternal plan, the Father gave humanity the gift of His Son wrapped in a miracle: the virgin birth.
Featured Offer from Insight for Living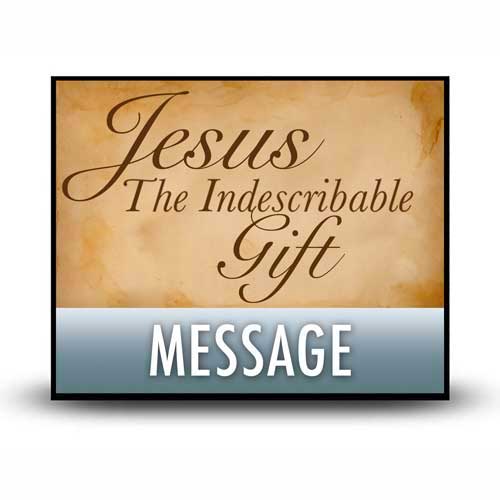 The Gift of God's Grace
In this message, Chuck Swindoll uses Jesus' encounter with the adulterous woman to illustrate the contrast between the grace of Jesus and the legalism of the Pharisees. Just as Jesus' gift of grace transformed the woman, grace can transform us if we receive it from our Savior with open hands.