Insight for Living with Chuck Swindoll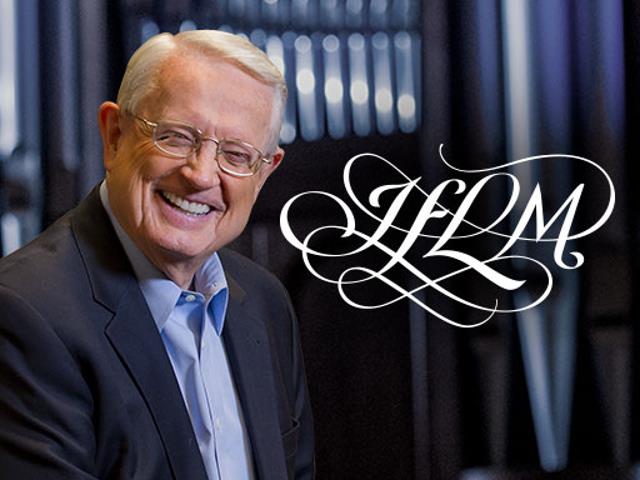 Listen on 590 AM The Word WEZE
Monday
12:30AM - 1:00AM, 7:00AM - 7:30AM
Tuesday
12:30AM - 1:00AM, 7:00AM - 7:30AM
Wednesday
12:30AM - 1:00AM, 7:00AM - 7:30AM
Thursday
12:30AM - 1:00AM, 7:00AM - 7:30AM
Friday
12:30AM - 1:00AM, 7:00AM - 7:30AM
Saturday
12:30AM - 1:00AM, 9:30AM - 10:00AM
Sunday
1:30AM - 2:00AM, 6:00PM - 6:30PM
Latest Broadcast
Discovering Your Child—and Yourself, Part 3
4/7/2020
Could it be that you have never taken the chance to examine, in depth, what the Bible teaches about knowing and training your child? Frankly, that is where most moms and dads—believers and unbelievers alike—find themselves. If we hope to get parenting right, we must know and follow the vital truths and timeless principles God has recorded for us in His Word.
Featured Offer from Insight for Living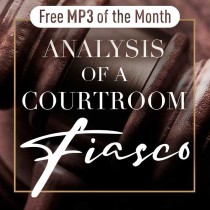 Analysis of a Courtroom Fiasco
Jesus lived His entire life without doing anything wrong. Yet He suffered a punishment normally reserved for the worst criminals. Yet, as we see in this free MP3, He stayed calm and spoke the truth with dignity. Let's imitate Christ in our response to the injustices we experience.