Focus on the Family with Jim Daly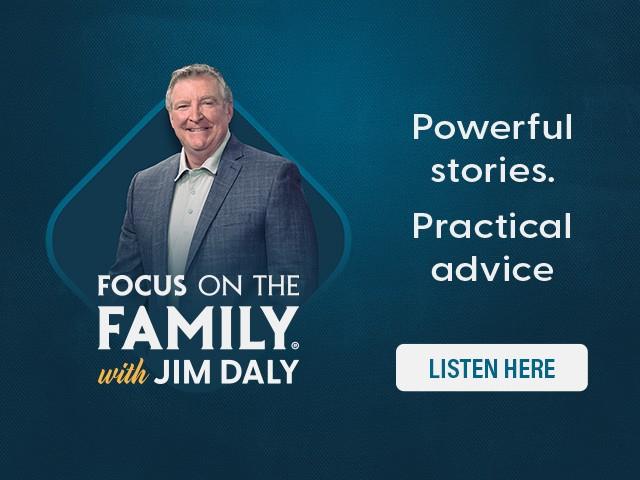 Listen on 590 AM The Word WEZE
Monday
7:30AM - 8:00AM, 12:30PM - 1:00PM
Tuesday
7:30AM - 8:00AM, 12:30PM - 1:00PM
Wednesday
7:30AM - 8:00AM, 12:30PM - 1:00PM
Thursday
7:30AM - 8:00AM, 12:30PM - 1:00PM
Friday
7:30AM - 8:00AM, 12:30PM - 1:00PM
Saturday
2:00AM - 3:00AM, 3:00PM - 3:30PM, 6:00PM - 7:00PM
Sunday
3:30PM - 4:00PM, 10:00PM - 11:00PM
Latest Broadcast
From Abortionist to Pro-Life Advocate
1/22/2020
From Abortionist to Pro-Life Advocate: A Story of God's Redemption - I As a medical student in her 20s, Kathi Aultman was convinced of two things—that God didn't exist, and that women deserved abortion rights. Hear the powerful story of how Dr. Aultman went from a doctor performing abortions to a pro-life advocate.
Featured Offer from Focus on the Family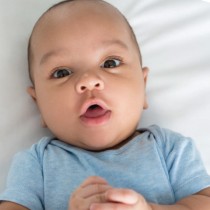 Save a baby's life today!
Rescue a child and mother from the destruction of abortion. There is a war on the unborn in our society. A million babies face abortion every year. But you can make a difference! You can save a baby from abortion!