FamilyLife Today® with Dave and Ann Wilson with cohost Bob Lepine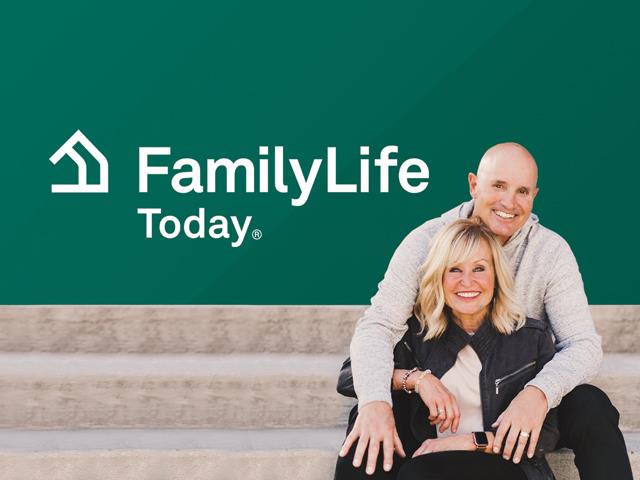 Listen on 590 AM The Word WEZE
Wednesday
9:30AM - 10:00AM
Latest Broadcast
When My Family Is Toxic
12/13/2019
When the people in your family hurt you the most, what do you do? Gary Thomas, author of "When to Walk Away," explains that if a family member enjoys tearing you down and destroying the relationship, then it may be time to walk away. You can't fix your family of origin, but you do have the perfect opportunity to build a new legacy and a new family. We need to protect our family members from evil, and if that means limiting our time with those who are destructive, even at holidays, then so be it. Don't let a toxic person distract you from what God has called you to do. 
Featured Offer from FamilyLife Today®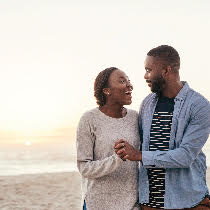 Find out why over 1.5 million couples have attended
Marriage is a lifelong adventure of growing together through every age and stage of life. The happiest couples are those who commit to learning skills that help them weather difficult seasons and deal confidently with relationship challenges. Find out what over 1.5 million couples worldwide have experienced at FamilyLife's Weekend to Remember®. It's your turn to make a great marriage happen.