FamilyLife Today® with Dave and Ann Wilson with cohost Bob Lepine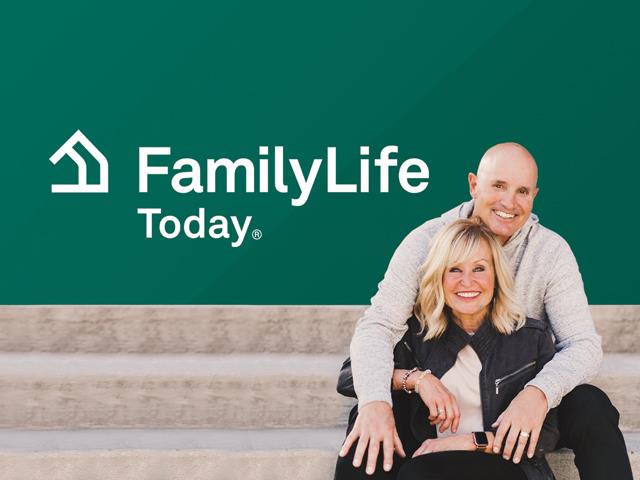 Listen on 590 AM The Word WEZE
Wednesday
9:30AM - 10:00AM
Latest Broadcast
Hope When Evil Is Under Your Own Roof
7/10/2020
How can Jennifer Greenberg, a trained opera singer, still sing and find joy despite growing up with a father who was physically and sexually abusive? Or a mom who enabled the abuse? Or a pastor who didn't offer protection and help, but only reinforced her worst fears? Listen as hosts Dave and Ann . . .
Featured Offer from FamilyLife Today®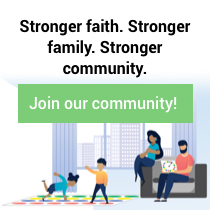 STRONGER
We know the struggle of in-and-after quarantine life is real.  But what if quarantine and recovery mean your family gets closer...not just smushed together? We've got ideas to help you grow more resilient and connected, closer to God, and even in reaching out around you.