Discover the Word with Mart DeHaan, Elisa Morgan, Bill Crowder, and Brian Hettinga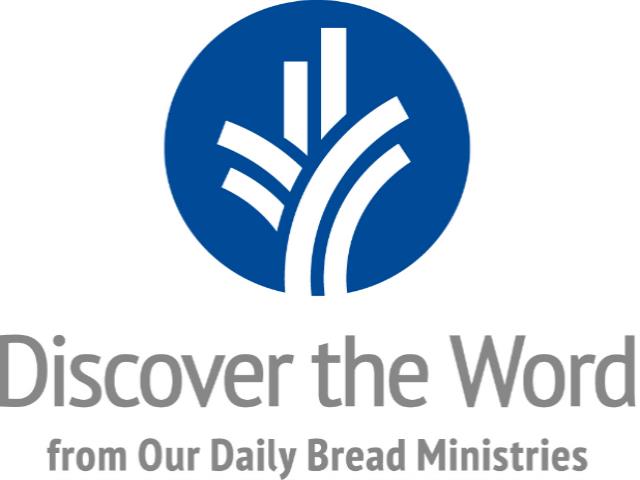 Listen on 590 AM The Word WEZE
Monday
2:45AM - 3:00AM, 9:00AM - 9:15AM, 9:30PM - 9:45PM
Tuesday
2:45AM - 3:00AM, 9:00AM - 9:15AM, 9:30PM - 9:45PM
Wednesday
2:45AM - 3:00AM, 9:00AM - 9:15AM, 9:30PM - 9:45PM
Thursday
2:45AM - 3:00AM, 9:00AM - 9:15AM, 9:30PM - 9:45PM
Friday
2:45AM - 3:00AM, 9:00AM - 9:15AM, 9:30PM - 9:45PM
Latest Broadcast
Why Does The Gospel Of John Stand Out From The Rest?
5/24/2019
Most pastors and theologians agree, if you could only read one gospel, you should read the gospel of John. So what makes this account stand out from the rest? Today on Discover the Word, the team explores the "heaven-down" perspective John brings to the story of Jesus. Join us at the table for Discover the Word!
Featured Offer from Discover the Word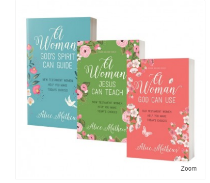 Three-book Set by Alice Mathews
Alice Mathews highlights women of the Bible to see how God used them in powerful ways. Just like believers today, they had struggles and choices to make, but they committed their talents to the Lord. As you dig deep into the lives of these women, consider what God has called you to do and then discover how His Spirit can work in your own life to help you make wise choices and accomplish His will.